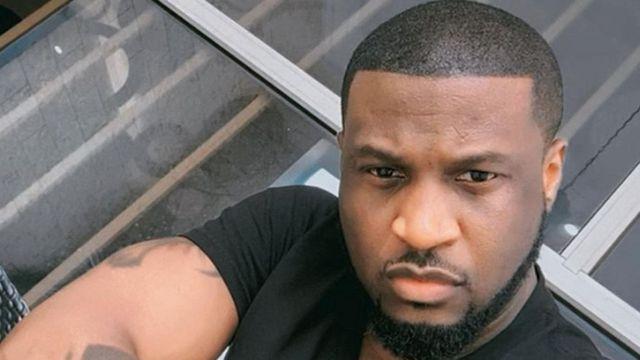 By David Royal
Ahead of the 2023 general elections and need to elect the right candidates into power, Nigerian entertainer, and singer Peter Okoye of Psquare has warned friends, families, colleagues and associates not to visit his residence and office without their Permanent Voters Card (PVC).
According to the singer who's professionally known as Mr P, he has instructed his security guards not to allow anyone without a Permanent Voters Card PVC into his compound.
"I have just instructed my security and my management that No one is allowed to visit my house or my office without showing their PVC! This also include my management team and entourage! No PVC! No Visits and Travels!…We must get it right this time and vote out bad leaders."
Vanguard reports that Mr P has always campaigned for good governance and as well warned Nigerian youth to choose the right candidate ahead of the 2023 general election while showing support for the presidential candidate of the Labour Party, Peter Obi.
Mr P had also in previous tweets admonished Nigerian youths to 'have sense' and get their PVC ahead of the 2023 election.
His tweets read, "Anytime I just enter Dubai instead of me to enjoy I go just dey vex for our country Nigeria with anger!
"Abeg no bi the same 1960 wey we get independence? God, why? Why our government just dey deny us all the good things for this life? Make we try to get sense for 2023 general election.
"Get your PVC guys. Any silly mistake, it's going to be a long eight years of wahala. Enough of all this recycling Government! We no do again! Get sense for the 2023 election.
"Abeg who we offend for our country Nigeria? Abi our Government no de see all this beautiful things? Na even dem travel pass but them no fit imitate! E no go better for them. Get your PVC guys."