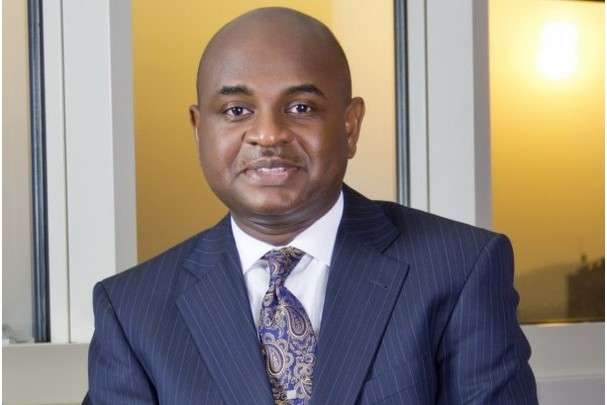 Former Deputy Governor of the Central Bank of Nigeria, Professor Kingsley Moghalu has berated the Deputy Speaker of House of Representatives, Hon Ahmed Wase on his comment on Nigerians living abroad, Njenje Media News reports.
The green chamber Deputy Speaker had averred that Nigerians in diaspora do no have the right to submit petitions to parliament, a comment that didn't go down with many Nigerians.
Moghalu while reacting on his twitter page wondered why Nigerians in diaspora can be allowed to make remittances but would be disallowed from submitting petitions to parliament.
He wrote:
"I'm OUTRAGED at @nassnigeria House of Representatives Dep. Speaker @HonAhmedWase saying Nigerians living abroad have no right to submit petitions to parliament. Remittances from our countrymen and women at $20 billion a year keep alive families impoverished by our politicians!"
"Nigerians living and earning their living abroad is not a crime. It is their right. Their citizenship shouldn't be denigrated because of where they live. What opportunities exist for them at home if they did not move out Nigeria?"
"Every country has a diaspora, some at leisure (people who just want to live in foreign lands), others by force of circumstances (economic migration). You won't get a Nobel Prize for guessing where we fit in."
Moghalu used the opportunity to call for an electoral reform and he believes Nigerians in diaspora have a role to play in achieving that.
"This is why we must be careful who we elect into high office. We need #electoralreform NOW, and diaspora Nigerians must have the ability to vote from abroad as is the case in Ghana and many other countries. If
@cenbank
can woo their remittances, we need their votes too!"