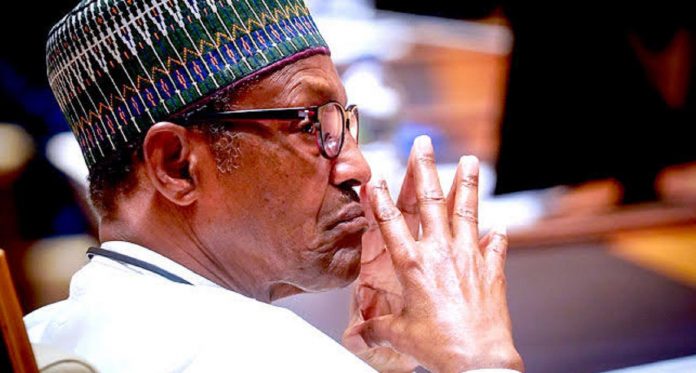 The Jama'atu Nasril Islam, JNI, a religious organization led by the Sultan of Sokoto, Mohammed Sa'ad Abubakar III, has called on the Buhari-led Government to see the various calls for division in the country as a wake-up call to be alive to its responsibility, Njenje Media News reports.
The JNI further urged the government to be proactive in its measures taken to rekindle the spirit of patriotism in Nigerians as a way of tackling the ongoing challenges in the country.
Secretary-General of the JNI, Dr. Khalid Aliyu, in a statement to mark the end of Ramadan, enjoined government at all levels to prevail on Nigerians to unite for the common good of all.
The statement reads:
"We also call on the government in respect to the perceived calls for the fragmentation of Nigeria from different quarters, to take the trend as a wake-up call to improve and or rejig the security network."
Aliyu said there was a need for the government to tackle the nation's economic hardship by addressing unemployment, so as to reinvent the spirit of patriotism for an indivisible Nigeria.
The JNI called on Muslims to sustain the virtuous acts learnt during Ramadan and remain disciplined and God-fearing in all their undertakings for the peaceful coexistence of the country.
The group reminded Muslims of the importance of giving out alms to the needy, especially before prayers, as that would assist those who do not have the means for a meal during the forthcoming Sallah festivity within the Muslim Ummah.
The JNI also advised Muslims to fast for six days in the month of Shawwal as recommended by Prophet Muhammad (SAW).
It called on those traveling for Sallah festivity to drive with caution and pray fervently, given the activities of kidnappers and other criminals in the country.
Njenje Media News recalls that in recent times, there have been various calls for the breakup of the country as a result of issues of unfairness and marginalization alleged by some tribes.