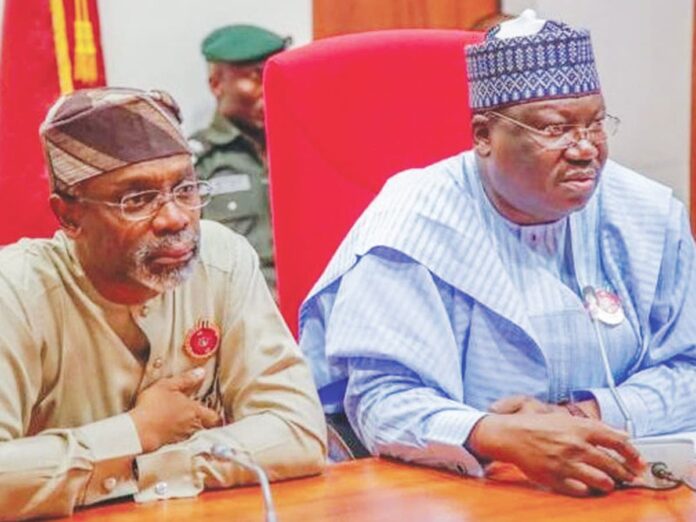 INDEED, WE ARE CO-AUTHORS OF OUR MISFORTUNE – Charles Ogbu
President Muhammadu Buhari signed the Petroleum Industry Bill (PIB) into law.
In the bill which is now a law, Niger Delta communities producing the oil and suffering the attendant environmental degradation will get a partly 3 percent of oil money while a whopping 30 percent will go to the Frontiers Basins (areas where they are looking for oil) located mostly in the North. In a nutshell, while South produces the oil, the North that has no drop of oil will get a whole 30% in the name of using the money to look for oil.
As of today, oil producing states in Nigeria are just 8. Namely; Abia, Akwa-Ibom, Bayelsa, Delta, Edo, Imo, Ondo and Rivers.
Frontier Basins, according to the new law includes Chad Basin, Dahomey Basin, Sokoto Basin, Gongola Basin, Bida Basin Benue Basin, Anambra Basin, amongst others.
Buhari passed this bill despite protest from Southern governors, socio-cultural groups and the affected communities.
Remember how the deputy speaker of the house of reps. specifically wrote a public letter commending Northern lawmakers for voting to protect "Northern interest" (his exact words) when the bill came up for final voting in the Green Chamber?
Before you start cursing President Buhari, pause and ask yourself, WHAT EXACTLY IS THE ROLE OF THE NIGER DELTA MILITANTS???
Pa Edward Clarke, all Southern governors and socio-cultural groups cried blue murder when Northern Senators used their numerical strength to pass the bill.
Yet,
The NIGER DELTA MILITANTS which is the only southern and Niger Delta group that has demonstrated the capacity to force Buhari to pause and listen didn't take any action. The last time they made a noiseless sound, Buhari quickly sent Akpabio to visit them with Ghana-Must-Go. Since then, it is See No Evil, Hear No Evil. Meanwhile, if you visit some of these oil producing communities in the Niger Delta, you'd simply want to pause and cry yourself to sleep. The sheer level of unutterable penury, the horrible and unlivable environment, the brazen and blatant environmental terrorism! Please don't say Charles Ogbu told you. Take a trip to the Niger Delta oil producing communities and see for yourself.
Sometimes, we in the South need to take a break and do a little INTROSPECTION. Those who claim to be fighting for us, are they FRIENDS OR FIENDS??