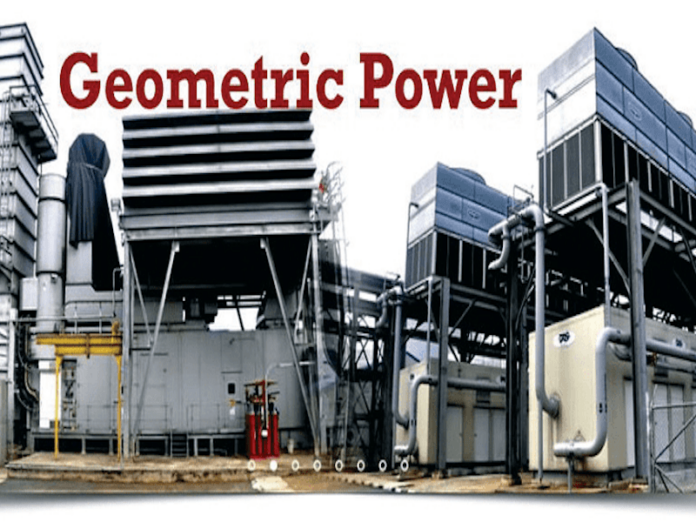 A priest with the Catholic Diocese of Awka in Anambra State, Reverend Father Ejike Nwankwo, has lauded what he described as the bold vision and unrelenting commitment of the former Minister of Power, Professor Bart Nnaji, in building the 141 megawatt Geometric Power in Aba, Abia State, to supply constant and quality electricity to nine of the 17 local government areas in the state.

In a letter to Professor Nnaji yesterday, Fr Nwankwo, who is of the Archbishop Albert Obiefuna Pilgrimage Centre, Okpuno in Awka South Local Government Area, stated: "What I saw when I visited the Geometric Power Plant and its facilities in the Osisioma Industrial Layout in Aba and beyond is almost beyond words.

"You are truly a globally recognised engineering professor in theory and practice.
"I still find it difficult to believe that a black man from Nigeria can conceive and deliver such a he project which has cost $600m without even a kobo from any government".

The priest said that the facilities he saw like "the gigantic tubular poles which go up to 10 metres deep are far more advanced than I have seen in many American cities.

"I was informed that the facilities are meant to ensure that power remains available to the nine LGAs in Geometric's service area even if there are natural disasters like earthquake.

"This is in sharp contrast to the current situation all over the country anytime it threatens to rain and electricity distribution companies switch off light for fear of poles falling on people and electrocuting them".

Though he didn't meet Prof Nnaji when he visited the integrated utility firm, according to the priest, he was taken round the "vast place by the technical and professionals I met who didn't know I was coming.

"They are very efficient, enthusiastic and proactive.

"You, too, didn't know I was coming.

"I go to Aba frequently for spiritual reasons, and having heard so much about Geometric Power and the Aba Power Project from fellow priests and religious and their followers, I decided to go there and see things for myself.

"I am glad and proud that I did".
Fr Nwankwo concluded: " I now have a deeper and broader knowledge of why as early as 2011, even before you became the Minister of Power, the traditional ruler of Nri in Anambra State, the cradle of Igbo civilization, conferred on you, on behalf of the Igbo everywhere, the title of Aka Ji Oku, that is, the Hand which holds the Key to Light".